Monthly Archives:
March 2014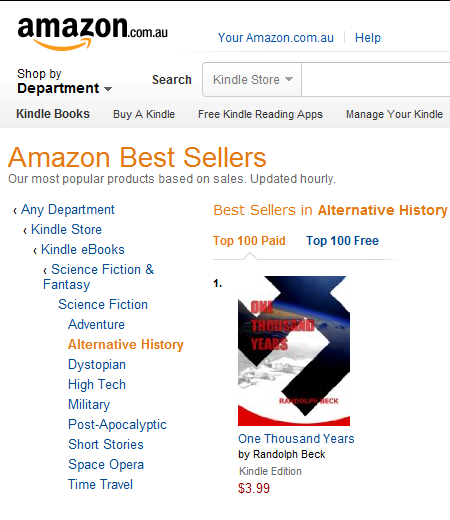 Thank you very much to my Australian readers for making me #1 in alternate history in Australia for Kindle!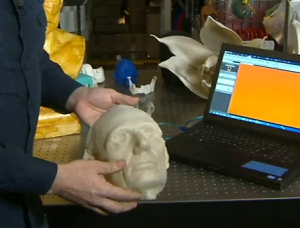 I just saw FoxNews Sunday. In the "Power Player of the Week" segment, Chris Wallace shows us the Smithsonian is working to put their exhibits online in 3D.
That picture to the right is the Abraham Lincoln life mask. They've scanned it so that it can be put on the web for a virtual exhibit. You'll be able to view it online from any angle. You'll even be able to make one at home when you have a 3D printer.
That video is something to see.
The Smithsonian's 3D site is at 3d.si.edu.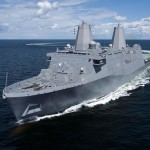 USS Somerset was commissioned yesterday. What's the significance?
PHILADELPHIA (NNS) — USS Somerset (LPD 25), the Navy's newest amphibious transport dock ship, commissioned during a formal ceremony at Penn's Landing in Philadelphia, March 1.

USS Somerset represents the heroic actions of the 40 crew and passengers of United Flight 93, honoring their collective sacrifice and the tremendous courage displayed in the face of overwhelming adversity. Had it not been for their brave actions, the terrorists would have likely reached their intended target and countless more lives may have been lost.
Flight 93 crashed into Somerset County, Pennsylvania, on September 11, 2001.
USS New York and USS Arlington were also named in honor of the victims of 9/11. A small amount of the steel from the World Trade Center went into building USS New York. All three are San Antonio-class amphibious transport docks, which means they carry U.S. Marines into combat zones.