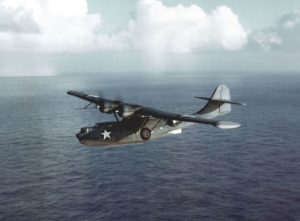 OldNFO Jim Curtis has a couple of posts (yesterday and today) on the Battle of Midway. It began 75 years ago, June 3 through 7, 1942.
This is detailed and makes for compelling reading. And for good measure, Jim's second post includes a video from John Ford's 1942 documentary "The Battle of Midway."
Addendum: The series continues on day four: June 6, 1942.